The typical moving solution usually involves going out of your way to find and rent a moving truck.
While this seems easy enough, when it comes down to it, there is a lot involved.
You will have to pick up and drop off the truck at specific times. You will need to pay the rental fee, fill its fuel tank several times, make a number of trips between your old house and new house (depending on the size of truck you felt comfortable driving or could afford to rent). Then you empty the contents as quickly as you can because you are paying by the day. After all that you need to ensure the truck is filled up with fuel before you return it! Phew. Alternatively, with our portable storage containers, Elephant Services can do the driving for you! Once the storage container is on your site, you can take as much time as you need to unpack it, and we will come to pick it up whenever YOU need us to.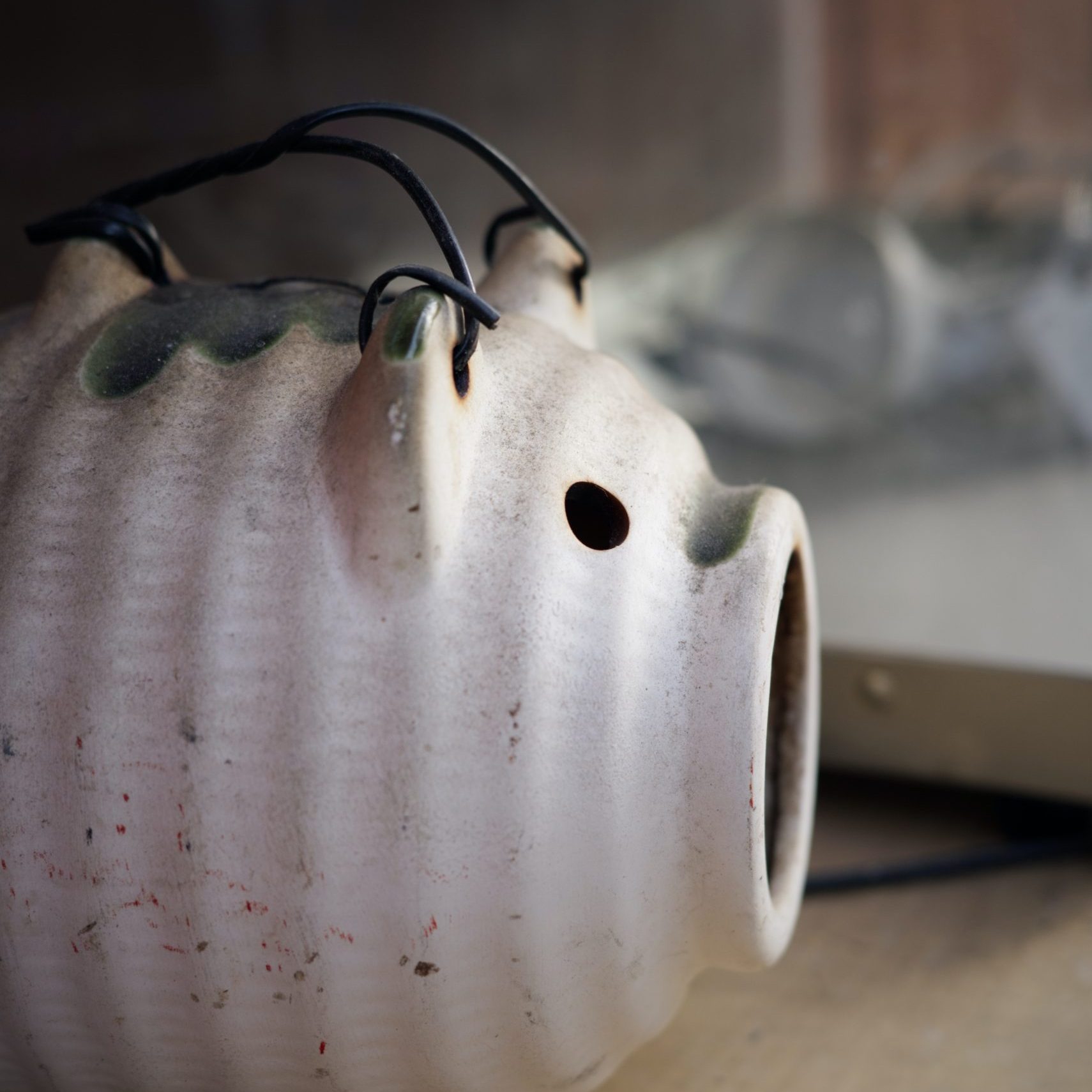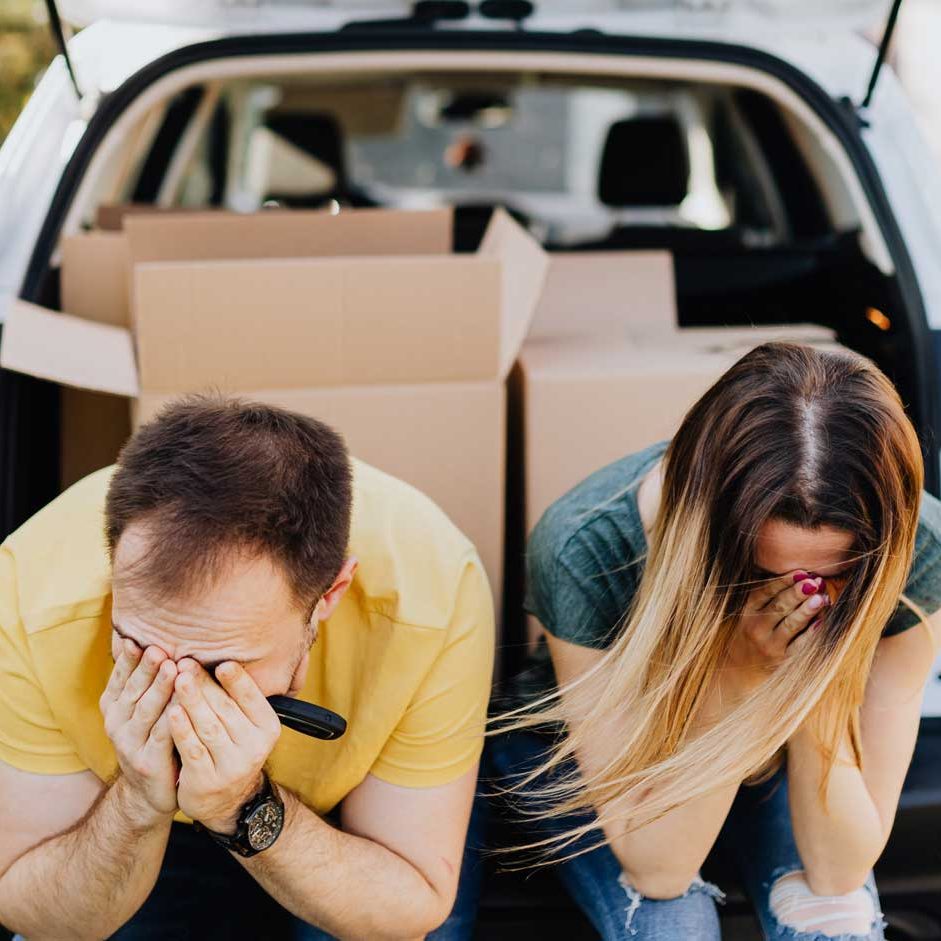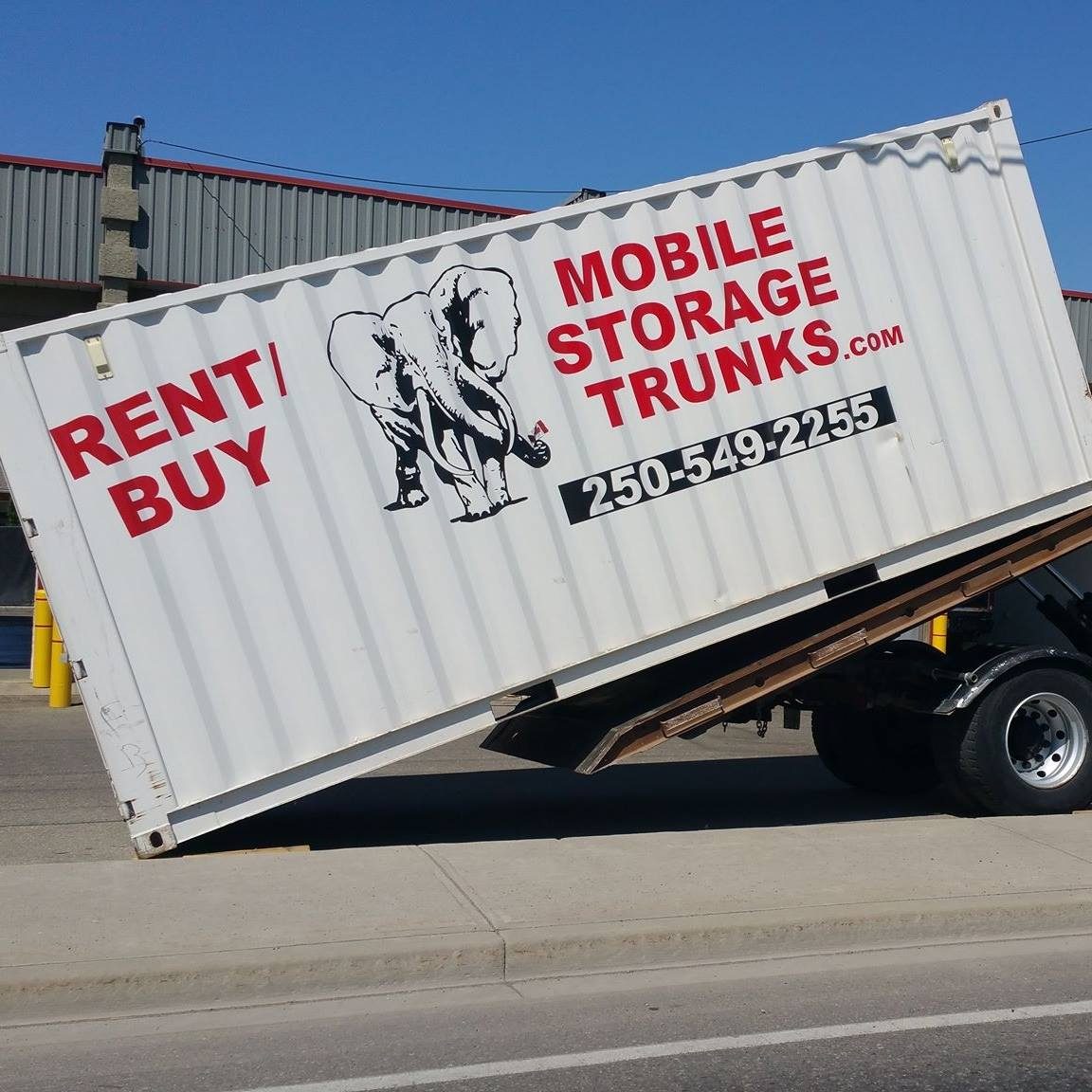 Great reasons to choose portable shipping containers
Storage containers are very versatile and can work in a variety of locations and serve many purposes. You can use one for the short term (such as storing your belongings between homes as you move) or you can keep it long as you need (such as storing and securing seasonal goods, or even vehicles). The container stays right on your site so there's no need to make trips to the storage center to access a unit. You can rent a container for moving or extra storage, home renovations, or staging for sale. Our portable storage containers are great for storing all of your belongings in a single, secure location.
Portable storage containers are a great choice when it comes time to move. Once everything is packed into the Container, it can easily and quickly be moved straight to your new location. No need to rent a moving truck or crew to move in and out of a storage unit multiple times – move everything into our Container, let us move the container wherever (and whenever) you need it and move everything right back into where you need it to be!
Shipping containers are constructed out of quality steel. They have multiple locking points as well as a highly secure, tamper-proof lockbox for greater peace of mind. If you're unsure of what style or quality of lock to purchase to secure your Container, please feel free to ask our friendly staff – they can easily include locks in your order to have delivered with your Container! Stress-free storage solutions, including all of the moving supplies you will need.
Shipping containers are a great option for temporary (or permanent) storage needs. Their solid construction ensures that your belongings will stay dry, clean, and easily accessible at all times. Steel Shipping Containers are windproof, watertight, as well as dust and pest resistant.
It can cost significantly less to rent a Storage Container as opposed to an on-site storage unit, especially when you consider the cost of a moving truck. Besides its daily rate, a moving truck will also have fuel and mileage costs, and they generally charge a premium for any time you've kept the truck over what you originally specified. When does anything ever go smoothly on moving day? With a Storage Container from a local, Okanagan company, you can be sure that we will attend to the special circumstances of your project. We are flexible and adaptive to your needs.
Remodeling your home can be an exciting time, but it can also be challenging. Where will you store the contents of a room while you are working on it? Instead of squeezing everything into another room of your house (thereby putting two rooms out of commission), consider storing those belongings in a mobile Shipping Container that's just outside your door! Everything you need will still be accessible and secure, but it will also be out of your way, helping make the renovation process that much less stressful.
When you're getting ready to sell your house, it can be tough to make it appeal to a buyer if there are too many personal effects in the space. A buyer needs to be able to see themselves living in the house – and they can't do so if it's full of things that don't belong to them. A great solution is to store any excess personal items in a Shipping Container until your real estate deal closes. It will help your home look brighter, cleaner, and so much more spacious. The option to move the container to our secure storage center is also available to promote that uncluttered look in your yard.
Are you looking for an easy, creative way to reuse a portable storage container? The possibilities are endless! It could be a garden shed, a workshop, a craft studio, a tool and/or equipment garage, or anything else you can think of. It saves you the hassle of having to construct a free-standing building on your own.